3GPP Rel. 16: Enhancing and expanding 5G's reach - Broadband, IoT and beyond
Prakash Sangam, December 20th, 2020
Defining the future of 5G, Rel. 16, has become a significant step expanding the reach of 5G and opening new markets and business opportunities for the cellular ecosystem. It focuses on Massive IoT and Mission Critical Services.
•    Heralding a new Industrial IoT Era, and Industry 4.0
•    Further enhancing Mobile Broadband
•    Making 5G deployments easier and cost-efficient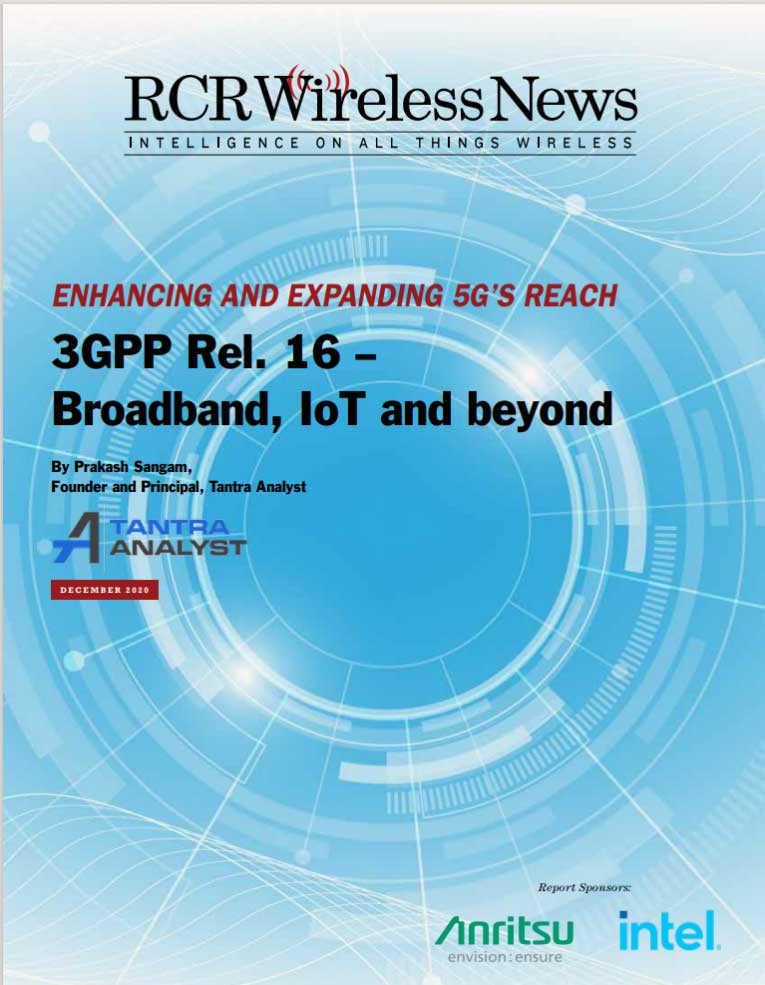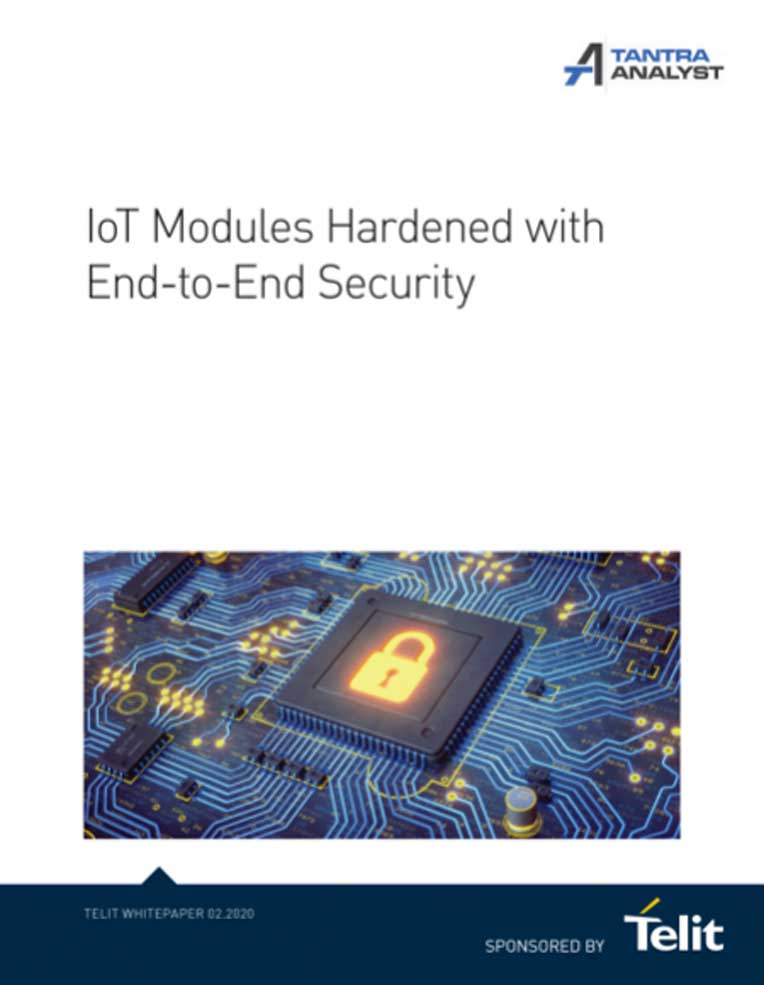 IoT Modules Hardened with End-to-End Security
Prakash Sangam, February 25th, 2020
As awareness of the transformative nature of 5G is increasing, the industry is slowly waking up to the enormous challenge of securing not only the networks but also all the things these networks connect and the vital data they carry. The security of the Internet of Things (IoT) systems that connect homes, enterprises, industries, and countries' critical infrastructure is of paramount importance. 
IoT modules, which are at the heart of IoT devices, are a critical part of the complex and multifaceted security challenge. Any compromised module exposes the entire system. Hence, module security must be comprehensive, including the hardware, software, firmware, and management systems that facilitate device lifecycle management. 
This paper offers insights into:
Why are IoT devices more vulnerable to security threats, and why is it extremely important to secure them

What a comprehensive model of IoT device security looks like

How hardened IoT modules are key to IoT device as well as full system security 
Designing Cellular IoT Devices for Battery Life
Prakash Sangam, January 16th, 2020
This paper explains how LTE has technologies that scale up and down for the diverse IoT needs and discusses the optimizations adopted into LTE IoT LPWAN technologies (LTE-M and NB-IoT). It offers guidance about how to decide the best LTE technology by target use case and how to optimally design and provision IoT devices to maximize their battery life.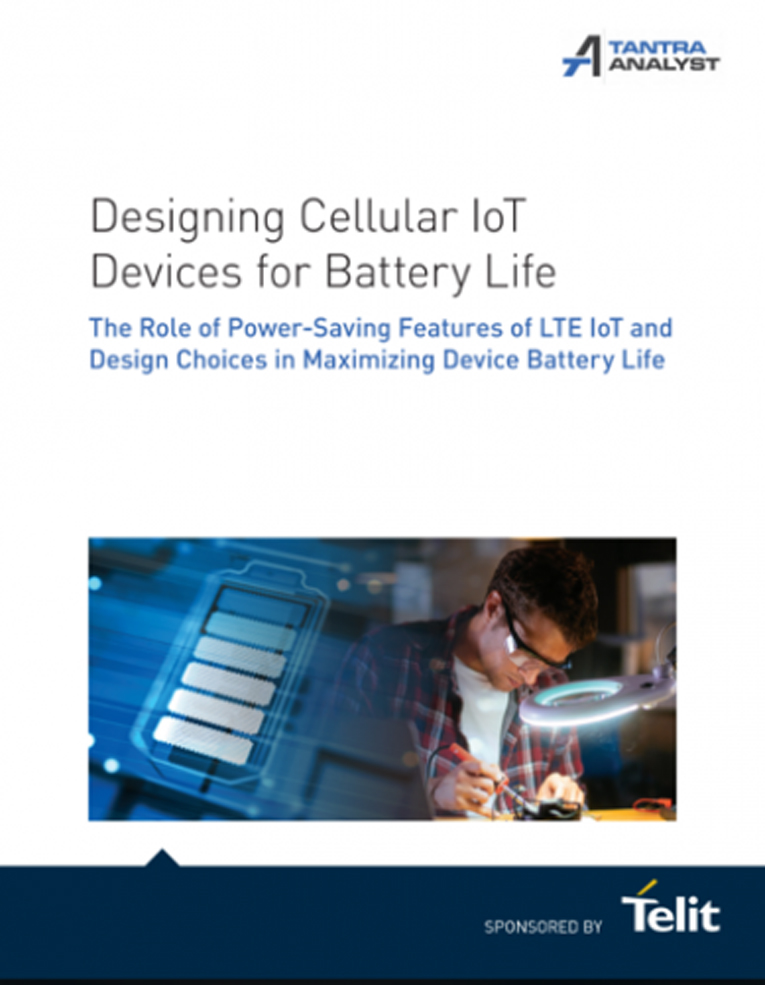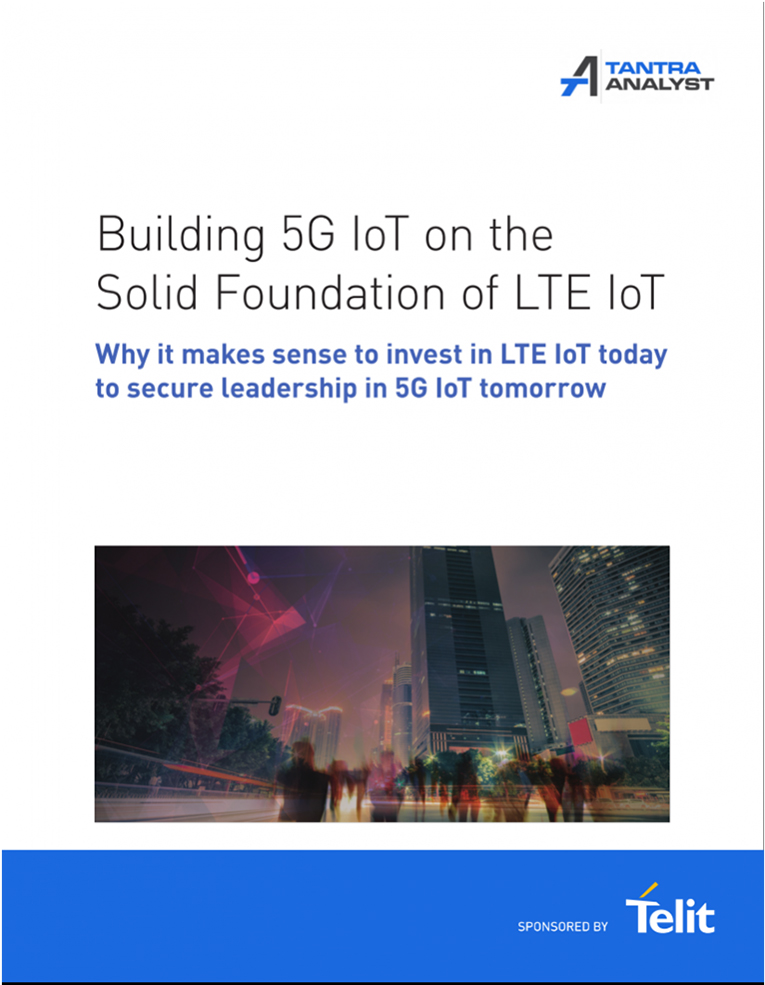 Building 5G IoT on the Solid Foundation of LTE IoT
Prakash Sangam, October 4th, 2019
With the first 5G commercial mobile broadband networks getting off the ground, and the first devices coming to market, the focus of industry leaders is shifting toward exploring what's next. 5G IoTis naturally the next major opportunity for the cellular industry. A leading industry analyst firm, Machina Research, forecasts a staggering 6 billion Low Power Wide Area Network (LPWAN) IoT connections by 2026. While the 5G-NR (New Radio) IoT standard is still in development, LTE IoT has already started building a strong foundation and will support the bulk of those connections. Capitalizing on this foundation, 5G IoT, which is comprised of Massive IoT and Mission Critical Services, will take the performance to a new level, allowing a very high density of devices, as well as ultra-low latency and extreme reliability.
For industry participants who envision to be leaders in IoT, it is imperative that they continue to invest in LTE IoT, or else they risk losing their market leadership to competition.
The Role of LTE Advanced Pro in the Evolution Toward 5G
Prakash Sangam, May 1st, 2019
While most of the industry focus is on deploying new 5G-NR based networks, the evolution of 4G LTE networks will continue to be a pillar of cellular networks for a long time to come. Due to investments required, cellular operators will be focused on deploying the new 5G-NR networks where they are needed most—urban and dense urban parts of the network where capacity needs are highest and
cell site concentration is densest. Hence, for the foreseeable future, underlying 4G LTE networks will provide the broad-based, ubiquitous, country-wide coverage for the 5G-NR devices. To accomplish that, 4G LTE networks must evolve to match the capabilities of 5G-NR in terms of speed and capacity to provide a seamless user experience. Realizing this, 3GPP has devised a set of advanced features to continue enhancing the capabilities of 4G LTE as part of Rel. 13 and onwards. This upgrade in
capabilities has been called "LTE Advanced Pro (LTE-A-Pro)."